WE HAVE 
PASSION

 FOR OUR PARTNERSHIPS
WE HAVE 
PASSION

 FOR OUR PARTNERSHIPS

Create high quality
photo experiences
at visitor attractions

Enhances the guest
engagement and
marketing potential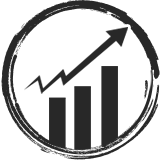 Drive revenue
opportunities through
great photos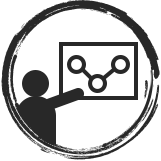 Seamless integration
of commercially driven teams,
trained to a high level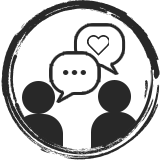 Family operated,
passionate organisation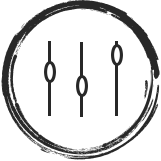 Tailor made branded photography
solutions to give attractions
a seamless experience

Create high quality
photo experiences
at visitor attractions

Enhances the guest
engagement and
market potential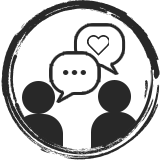 Family operated,
passionate organisation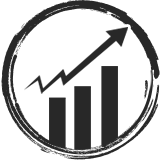 Drive revenue
opportunities through
great photos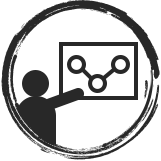 Seamless integration
of commercially driven teams,
trained to a high level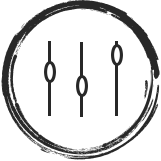 Tailor made branded photography
solutions to give attractions
a seamless experience
TAILORED Attraction 
SOLU TIONS
TAILORED Attraction 
SOLUTIONS
AQUARIUMS
EPT operate 8 of the UKs best known aquariums, offering a range of photo experiences and souvenirs to their guests, we have a mix of self-service and staffed operations.
INDOOR VISITOR ATTRACTIONS
We offer a range of experience-based photo sets in brands like The Dungeons, Madame Tussauds and LEGOLAND Discovery Centres.
THEME PARKS
Roller coasters, log flumes, roaming photographers and much more! Using the latest and most advance technology and RFID image association.
LIVE EVENTS AND SANTAS GROTTOS
Scare attractions at Halloween, or visiting Santa at his grotto at Christmas, all amazing experiences that we photograph and offer guests amazing souvenirs.
ZOOS AND ANIMAL PARKS
Have your greenscreen photo taken and impose yourself in the monkey enclosure or riding a giraffe, unique photo experience that can't be captured on a phone.
STADIUMS AND MUSEUMS
With the rise in popularity for stadium tours and popularity of experiences at museums, we offer some amazing different photo experiences.
PHOTO EXPERIENCES
+
Photo experiences across the UK
PRINTED PHOTOS
1 MILLION+
Photos printed in 2019

REVENUE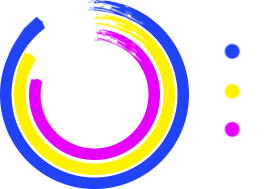 average transaction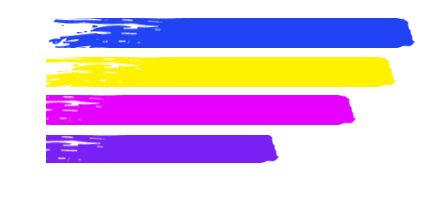 MYSTERY VISIT SCORE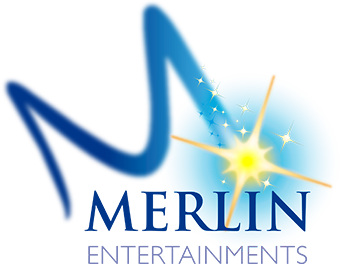 Merlin have been working closely with EPT since 2011 where their impact and focus on guest photography has been a huge success.
The delivery of immersive guest experiences and experiential photo opportunities have been well received by our guest, and the guest service delivered by their attraction teams have been exceptional on a consistent basis.
Their Financial performance has also been outstanding and have exceeded targets.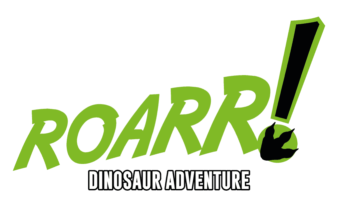 EPT are always keen to explore new product development, which keeps excitement and desire to renew each time with EPT, each time adding further to the guest experience.
The guest service delivered by their attraction teams have been exceptional on a consistent basis.
EPT are a pleasure to work with operationally, and the relationship between Roarr! and the EPT remains strong!