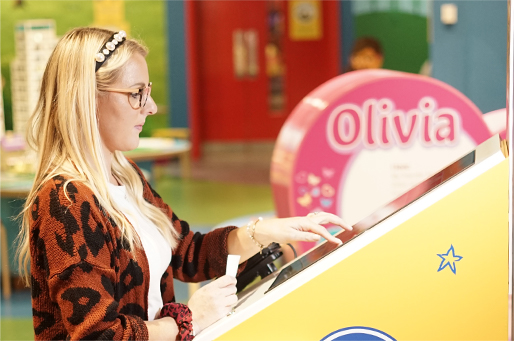 WHAT MAKES US AMAZING
As the visitor attraction world continues to rapidly develop we are proud of our passion and skills to continue the innovation that tourism photography requires, from the fully interactive photo experiences to instant Digital delivery to your mobile devices. 
Our self-service hybrid point of sales are user friendly and fully immersive to give the ultimate experience without need of a member of staff to assist. 
POS SOFTWARE
Our Point-of-sale software was developed in-house by our software and operations teams to ensure we were providing the most advanced capabilities that visitor attractions require to our teams. It makes the sales process speedy, secure, easy and flexible, recording every minute detail of sales conversion from staff stats, transaction averages to most desirable products allowing managers to cut time preparing reports and focus on development opportunities for the team.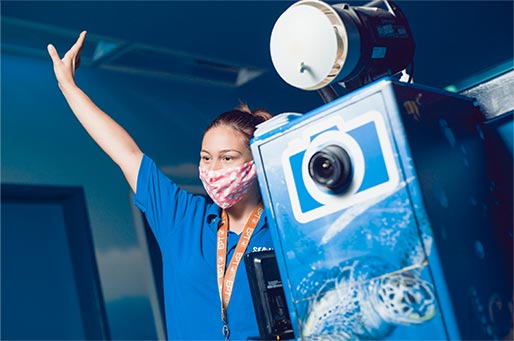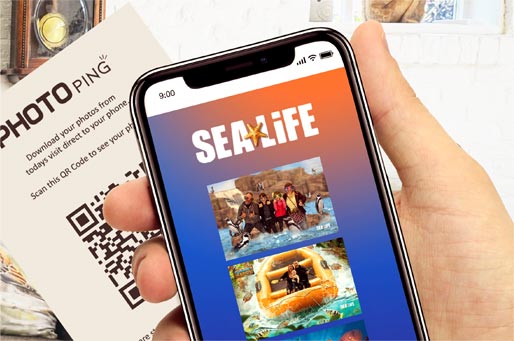 INSTANT DIGITAL DELIVERY
Our digital delivery platform 'EPT PING' allows your guests to easily view, purchase and download photos direct to their mobile device, with easy integrations it is a seamless way to 'PING' photos to your phone, instantly – no waiting for uploading and transferring, so guests can be sharing their experience whilst still at your attraction, optimising your marketing reach.
CAPTURE SOFTWARE
Our in-house capture software 'EPT Create' links to the camera systems and makes capturing guests photo experiences quick and easy and is highly adaptable to fit bespoke client requirements. It can produce multiple images instantly, EPT Create associates all images taken to one of our association methods, QR Barcode, RFID or App integration so guests images are kept unique and images stored securely.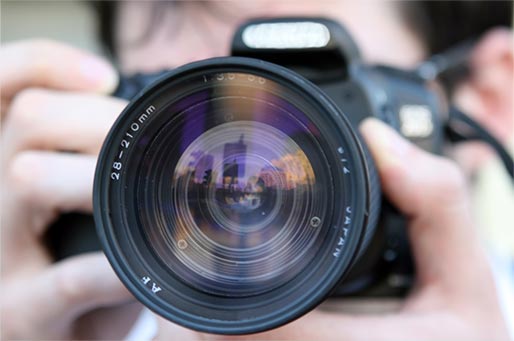 WALKAROUND SYSTEM
We have incorporated our capture software 'EPT Create' into a mobile system that allows a roaming photographer to capture your guests' experiences, utilising seamless barcode association and cloud transfer. Images are automatically sent to the point of sale, so photographers can continue interacting with guests and capturing more images!
RIDE CAPTURE
EPT have implemented industry leading single and multi-capture technology that is robust and reliable and does not compromise on quality! Using the latest camera technology to ensure clear, crisp photos using global shutter camera systems.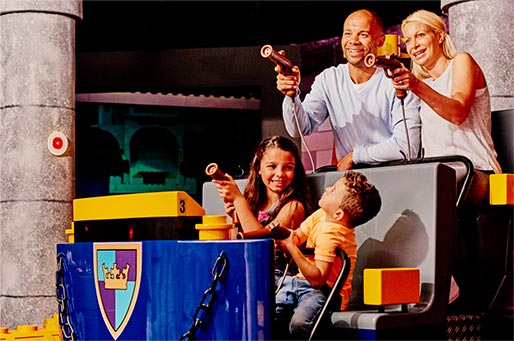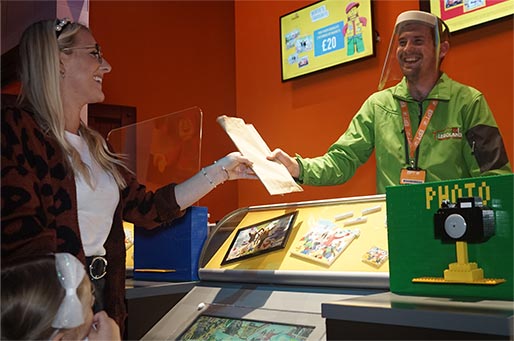 SELF-SERVICE POS
Our Self-Service POS is a full branded and customised hybrid photo sales kiosk, our adaptable User Interface allows for the efficient operation by staff, or guests using our specialist self-service mode! Scan your associated barcode, view, edit and purchase your souvenir photographs as instant prints or digital content.
REPORTING SOFTWARE

Developed by all our teams working together our reporting software 'EPT Analysis' links to our POS and Capture software to create a powerful reporting platform giving a detailed insight into the operations. Key stakeholders can pull in-depth reports on every aspect of trading, including staff stats, product desirability and image conversion.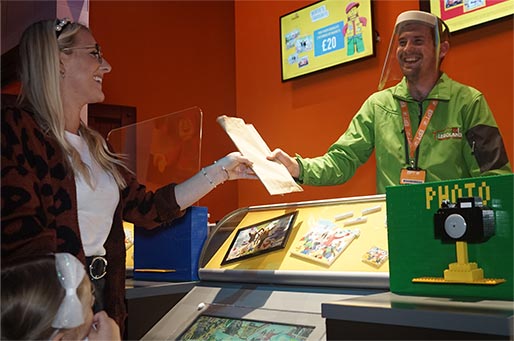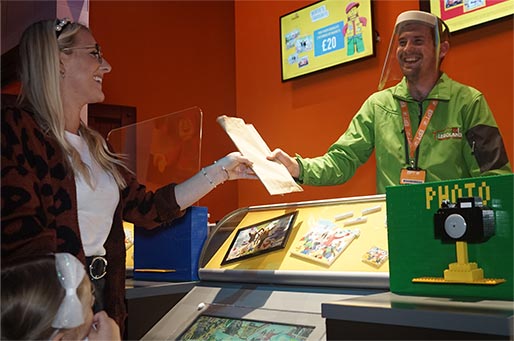 SELF-SERVICE PHOTO SET

As Tourism Photography Specialists, EPT have transformed the Self-serve opportunity into a fully immersive, branded guest photo experience. With automated guest journey including audio & visual prompts, image association, and conversion driven messaging.